Winter Bazaar, which brought our whole school community together, was a great success last Friday. Our students, PSG and staff worked hard to make the most delightful cards, decorations, gifts and artifacts. Everyone had a wonderful time.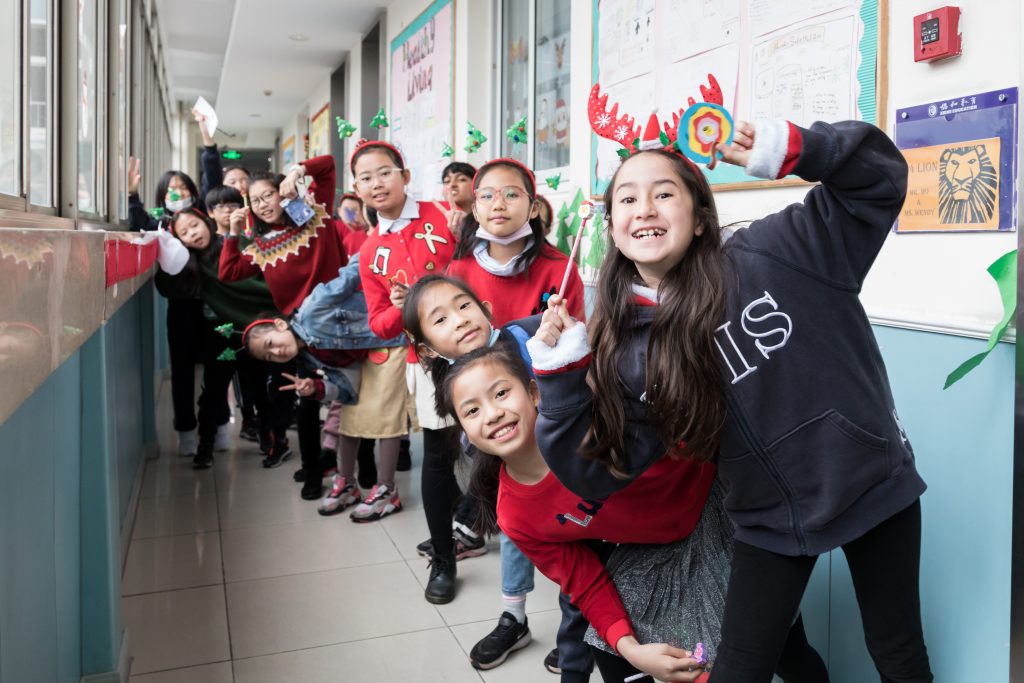 Our ISP and ISS teachers and students gave a wonderful performance for the Christmas Concert and Winter concert on Dec 18th and 21st. We enjoyed great shows from each grade, international primary stream choir and IS orchestra, etc. Their beautiful voices swirled in the auditorium and went into audiants' heart. It was a great pleasure, and put smiles on all our faces. A big thanks to all of our wonderful students!
Christmas Concert
Winter Concert
Our staff prepared all kinds of games and art crafts for students to enjoy during the afternoon on Dec 18th. Everyone got some prizes and gifts. We could see and hear a lot of laughter.
We know that this Winter Bazaar was different from our previous ones due to the special circumstances. Yet we enjoyed it a lot, and had a lot fun.And we express our deepest thanks to everyone who supported this activity. We hope that next year, you will attend the SUIS Winter Bazaar together with your friends and family!