The winter holiday of 2020 becomes unusual due to the outbreak of the coronavirus. Medical staff are fighting on the frontline, and community workers and volunteers are helping reinforce the protection procedure. For the majority of students, parents, teachers and school staff has been following government's rules and staying at home as much as possible to do their part to prevent and control the outbreak.
However, the postponement of the spring semester disrupts the regular study routine, which has affected some students, and at the same time, some parents began to become anxious. Therefore, SUIS Pudong launched the "We Are With You" series of in-depth reports on mental health education, which provides tips from a professional perspective and presents some educational practices for our teachers and students.
卷1 
How to relief the anxiety?
When adults are doing everything in their power to fight the coronavirus, through what ways how can children, who are currently staying at home, overcome the psychological discomfort caused by this prolonged quarantine?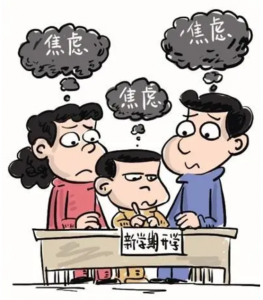 Please watch LSP's psychology course as below:
1
Try to maintain your normal routines and get plenty of rest. Any crisis has the potential to disrupt our lives, therefore it is crucial to keep one's life under control during hard times.
Keep the schedule at home as same as in school. Check out how our students access online learning at home!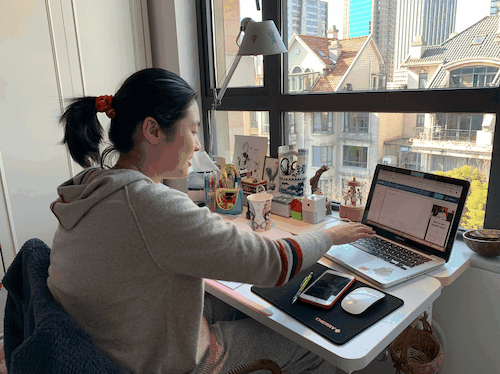 2 Take some time to make a bucket list about the things you want to accomplish and just start doing them! When the outbreak ends, you can review the ones you've done. There are some little things that you can easily pick up now. For example, helping parents clean the house, decorate your room with some beautiful flowers and paintings. You will feel much better!
Music teachers from LSP created a gesture dance for cheering Wuhan. Our students enjoy learning it at home!
Become physically active. The pro-side of this includes reduced neurological stress, enhanced cardiovascular function, boosted efficiency and confidence, as well as reduced stress and tension. Enjoy the time with your family members. This pneuonia can't stop us from having NEW experiences!


Quality time with family members and doing exercise at the same time!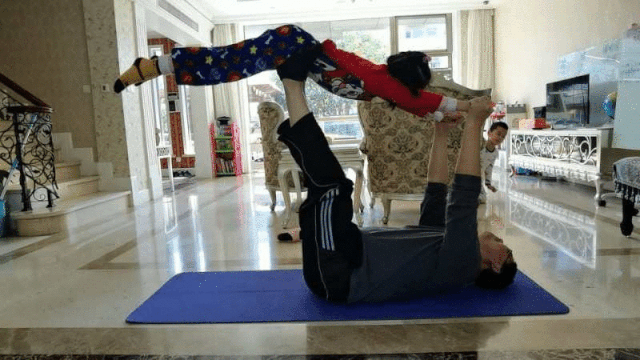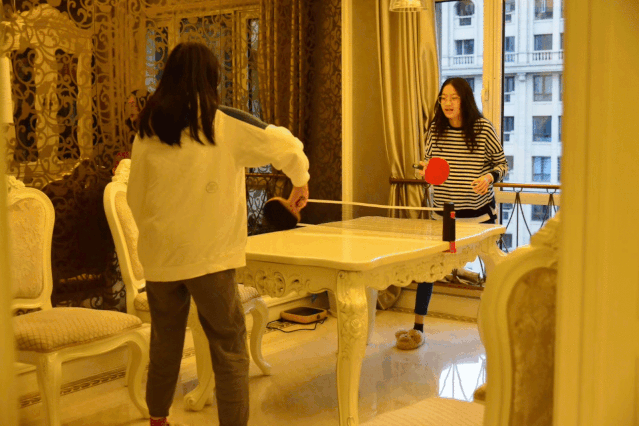 Please also remember that physical health is the basis of the phychological health. The health care code of conduct must be followed during this period of time.
Listen to Dr. Zhang Wenhong, minimize outdoor activities.
Although we are turning the tides, we must keep wearing face masks when we leave our homes.
Wash your hands when you return home, following the correct steps.

Let's wish that the crisis will soon subside, and everyone will be alright!