May is a season full of vitality accompanied by the fragrance of flowers and birds' songs. Students have grown accustomed to their academic lives at home, and even extended their potential to pursue their passions in life!
To celebrate Labor Day, our school has launched a labor-themed activity: "Junior Home Economists of SUIS". We encourage our students to be proactive, in hopes to become independent and self-reliant individuals that can bring aid to his or her parents, and bring honor to one's family.
Our first and second graders participated in our activity: "Pulling Your Own Weight". We witnessed their growth and maturity in the tabloid submissions. They learned to clean tables, wash dishes, mop floors, hang up clothes, and pick vegetables. These life skills not only strengthened these children to become competent individuals, but also became their parents' "little helpers".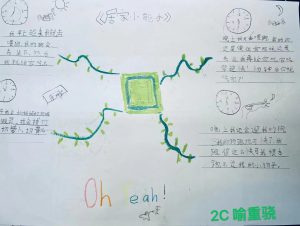 Our third, fourth and fifth graders participated in our activities too: "I Am My Parents' Little Helper" and "Life Swap With My Parents". These children exemplify what it means to be a good samaritan through the outputs of their labor. From making their beds in the morning to washing the dishes after dinner; no task is too difficult for them. Some students have even displayed their culinary skills by serving hearty breakfasts to their parents. This is quite a feat, granted many parents have younger children to look after!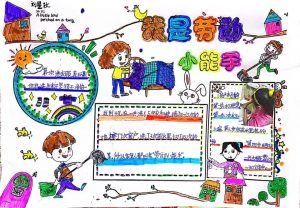 Through this activity: "Little Home Economists of SUIS", students proved they qualify as competent life experts by their own output. During this arduous period of quarantine, we not only strived to be the best in our academic lives, but our family lives as well. Let us muster our strength to become a stronger family! Let us look forward to the day when we can all return to school!