The COVID-19 pandemic has kept students at home and taking online classes for a month. However, students, particularly those in secondary school, did not slack off despite these trying times. Instead, they are more motivated than ever to do everything in their power to be recognized as Remote Learning Superstars.
To increase the effectiveness of online education, foster a positive, safe, welcoming, respectful, and inclusive atmosphere in various classes, our school came up with the "Most Active and Energetic Class Member," "Homework Hero," "Powerful Penmanship," "Hardest Worker," "Ingenious Problem Solver," "Awesome Athlete,""Amazingly Artistic," "Over-the-Top Organized," "and "Yes I Can," awards for students. Students whose performance is outstanding in many ways will be nominated by their teachers and peers. There will also be an equitable and fun election process that students go through before receiving their awards.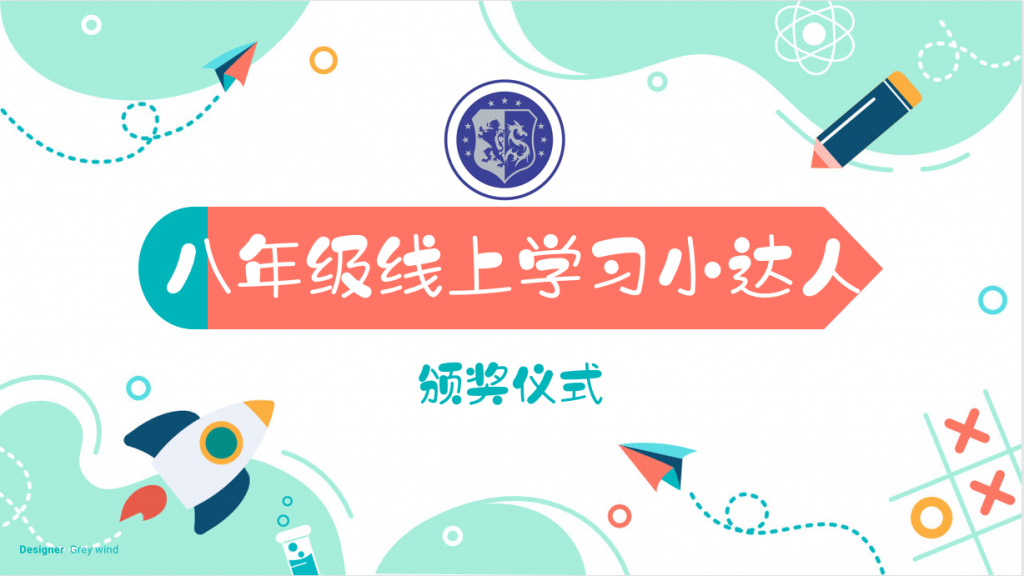 During the award ceremonies for students from each grade, the superstar students will share their stories of hope, resilience, and inspiration while studying at home every day. They hope to motivate other students to make the most out of distance learning.
Additionally, starting from March, we are still selecting the most engaging, supportive, creative, and well-organized online classrooms. The final results will be announced in early May, so please stay tuned for further updates.